I'm going to be a guest at the Lakes International Comic Art Festival! It's my first time visiting this UK Festival that I've heard so many good things about, I'm very excited. Can't wait to see you there!
I won the Puupäähattu prize! (actually I got it already in January, I guess I haven't been updating my website for a while). 
Since 1972 the Finnish Comics Society has annually awarded the Puupäähattu prize to an established Finnish comics artist. The name of the prize refers to the hat of Ola Fogelberg's classic character Pekka Puupää. Past winners include Tove & Lars Jansson, Tom of Finland, Mauri Kunnas... and now I'm in the list too! Can't believe it!

I'm so happy and amazed, thank you for the Finnish comics society, 
thank you all for reading my comics.
Picture: Henry Söderlund / Suomen sarjakuvaseura
We'll have to wait a little bit more for the English version of OKSI, but bo worries, the new release date is soon: October 26, 2021, just in time for halloween!
​​​​​​​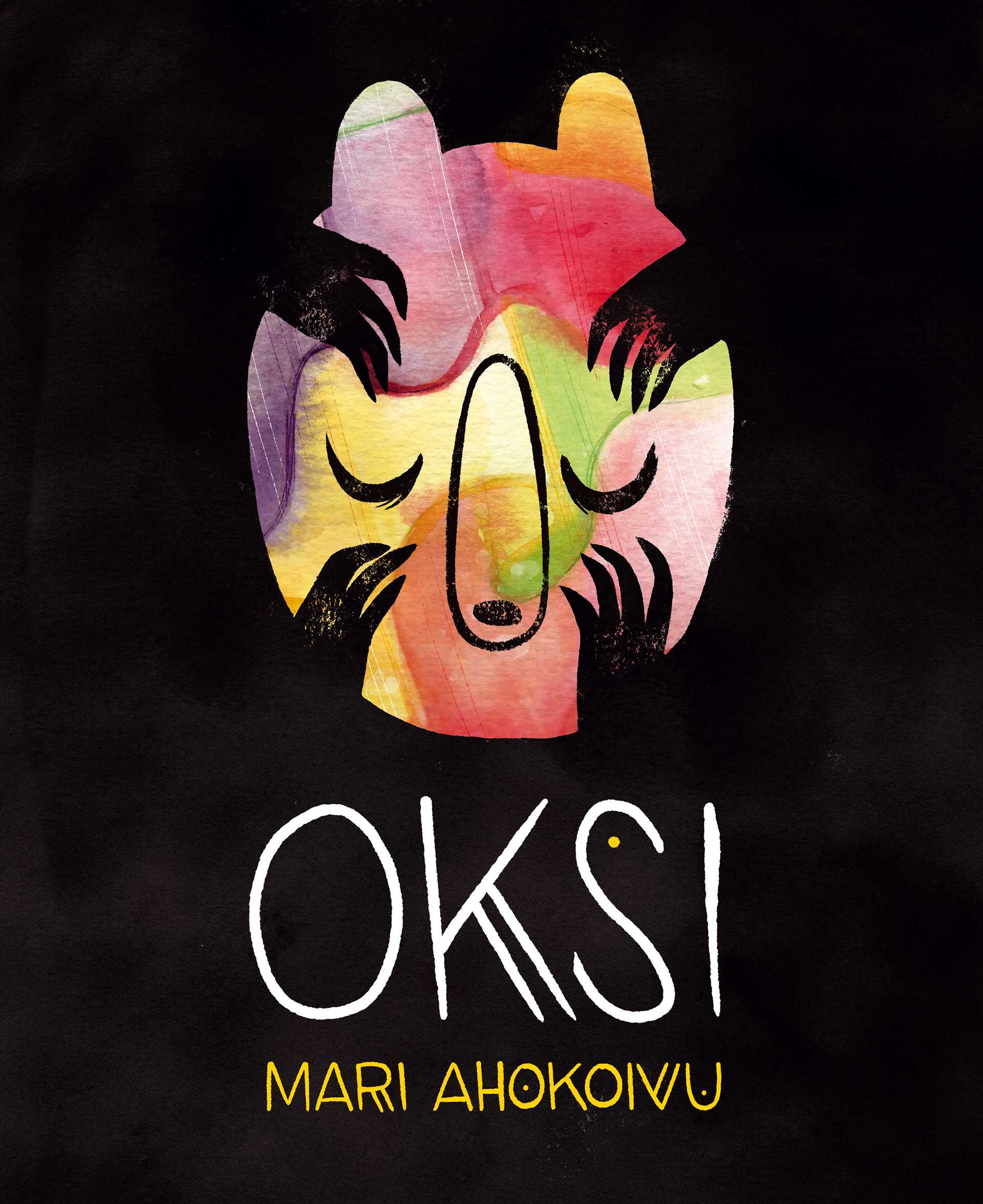 The English version of OKSI is soon here! So exciting! You can pre-order your copy from the following:
Or you can ask you local bookshop or library if they can order a copy for you. 
Finally got around to updating my website! It's still an ongoing process, so there might be some books etc. infos missing. But I'll keep adding things when I have time!