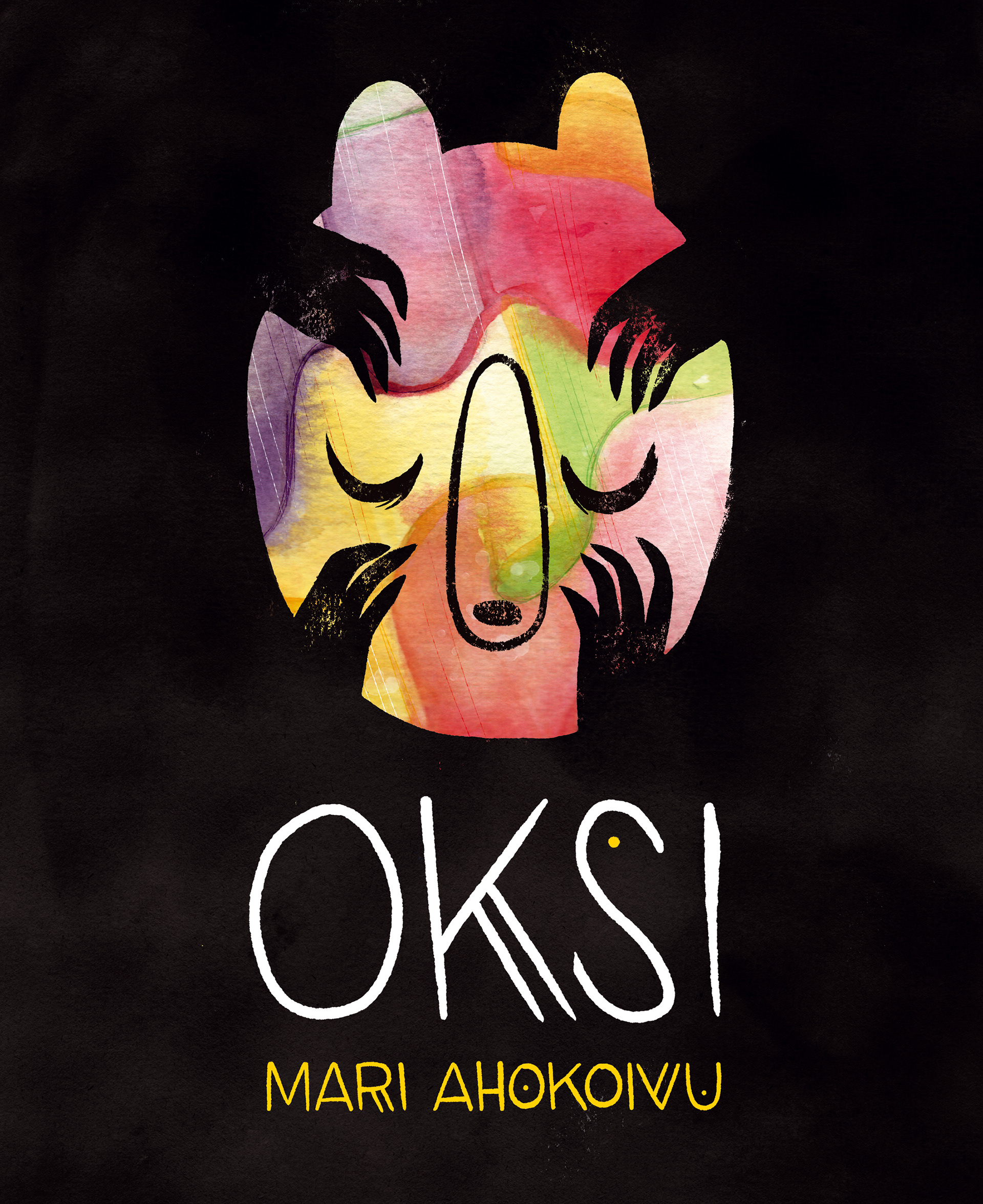 The English version of OKSI is soon here! So exciting! You can pre-order your copy from the following:
Or you can ask you local bookshop or library if they can order a copy for you. 
Finally got around to updating my website! It's still an ongoing process, so there might be some books etc. infos missing. But I'll keep adding things when I have time!