(b. 1984) is a Finnish Illustrator and a comic artist.  She draws comics and illustrations for adults and for kids and has been published in Finland as well as abroad. She lives and works in Copenhagen, Denmark.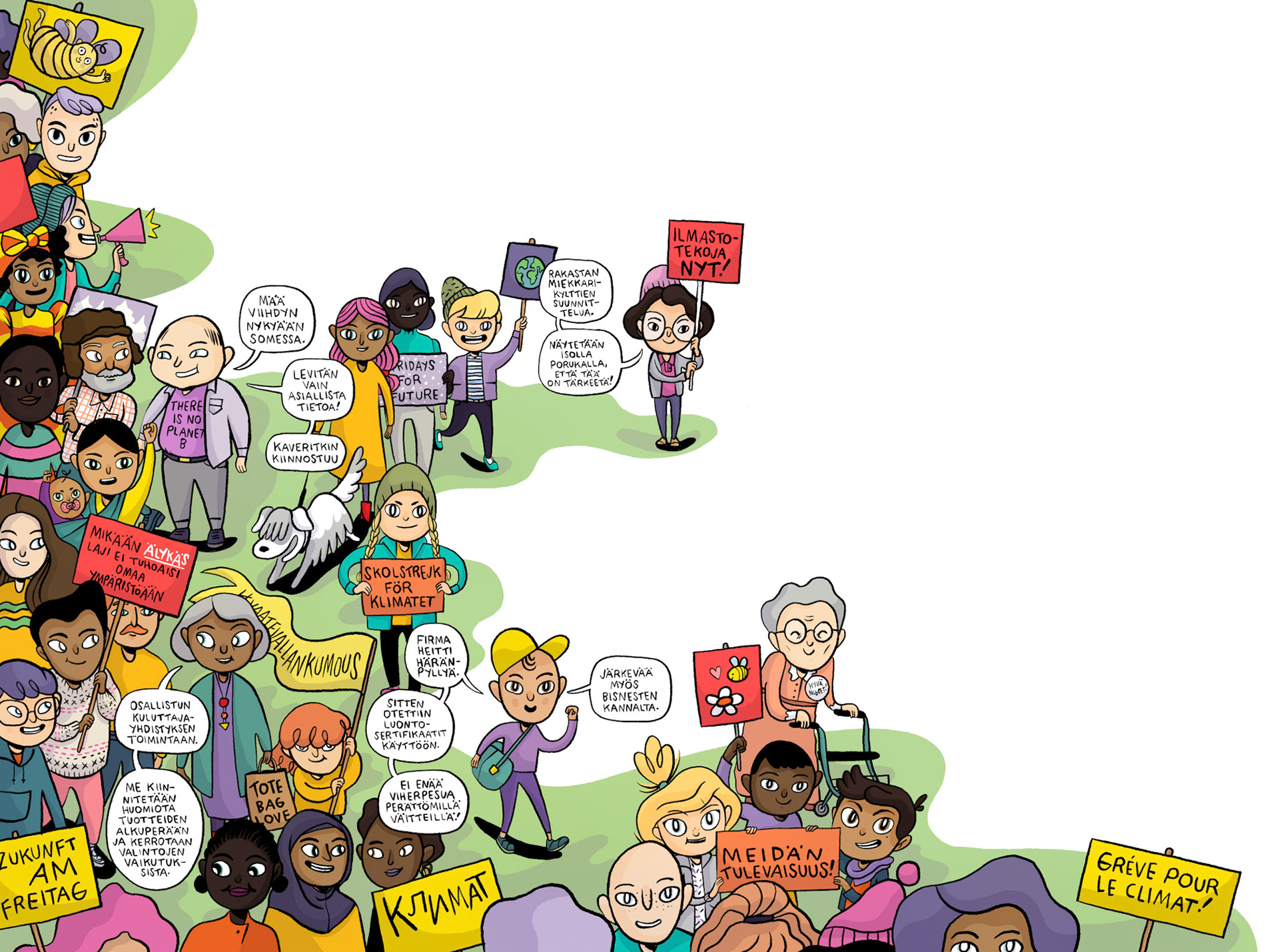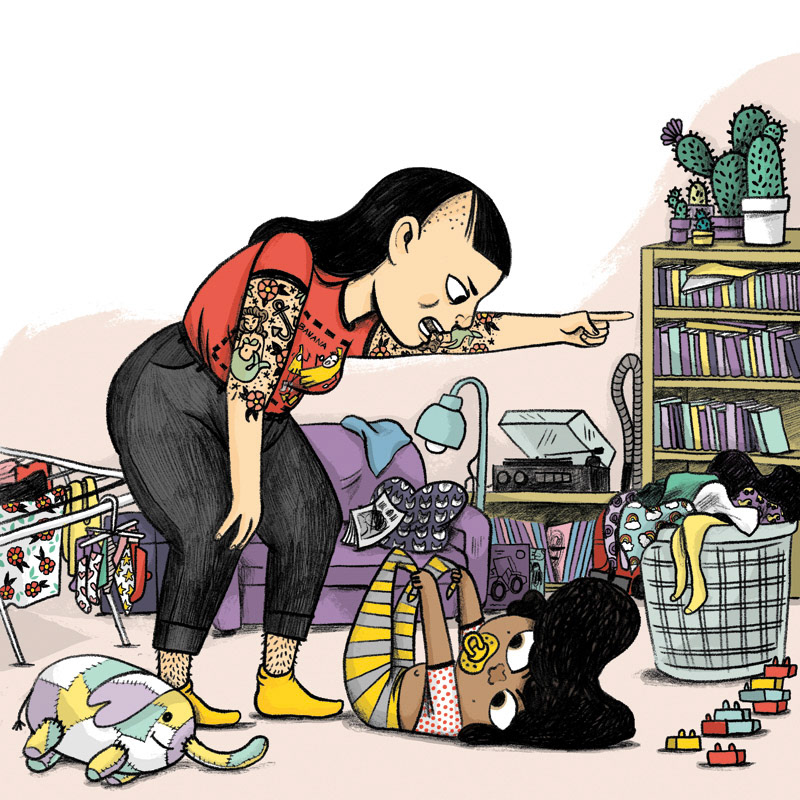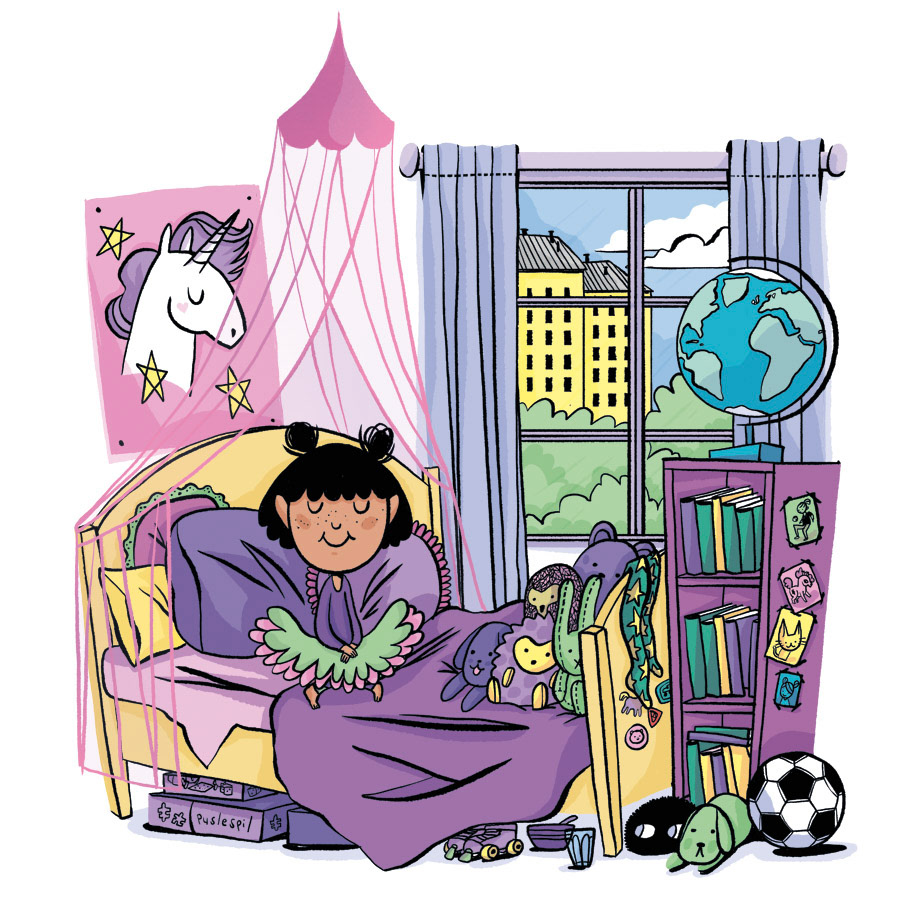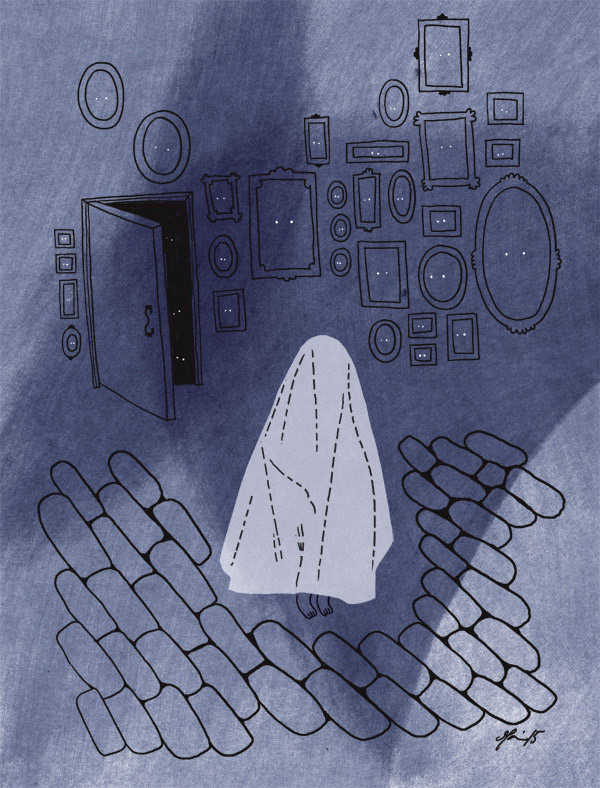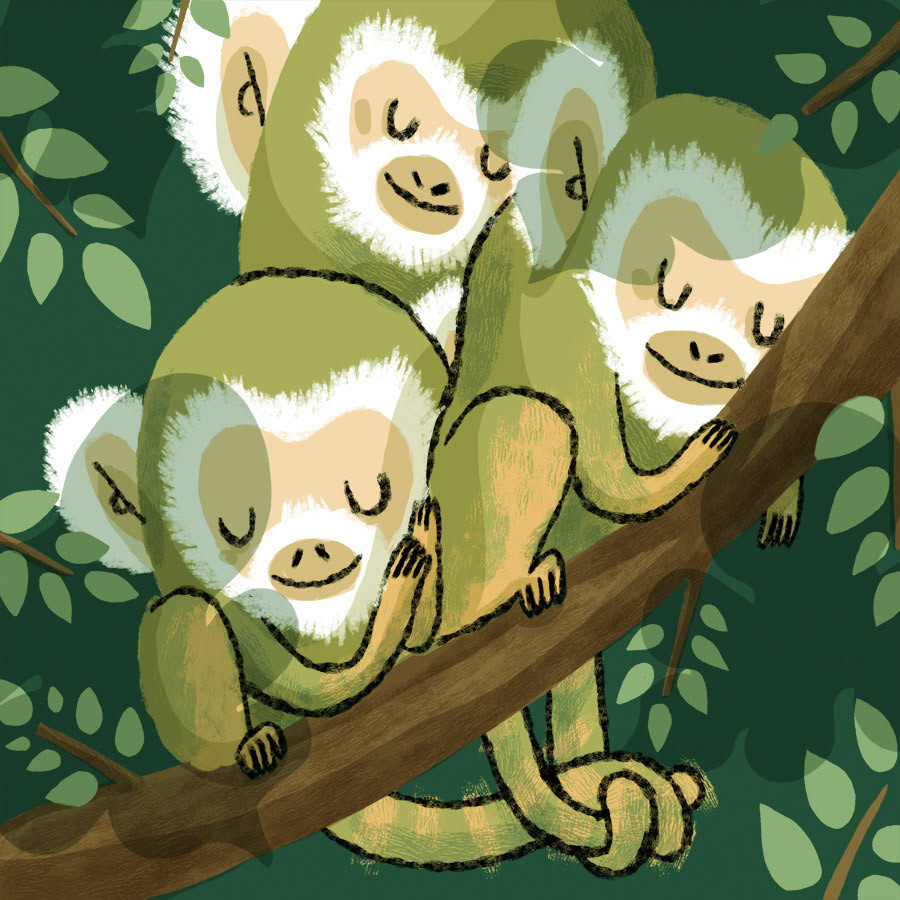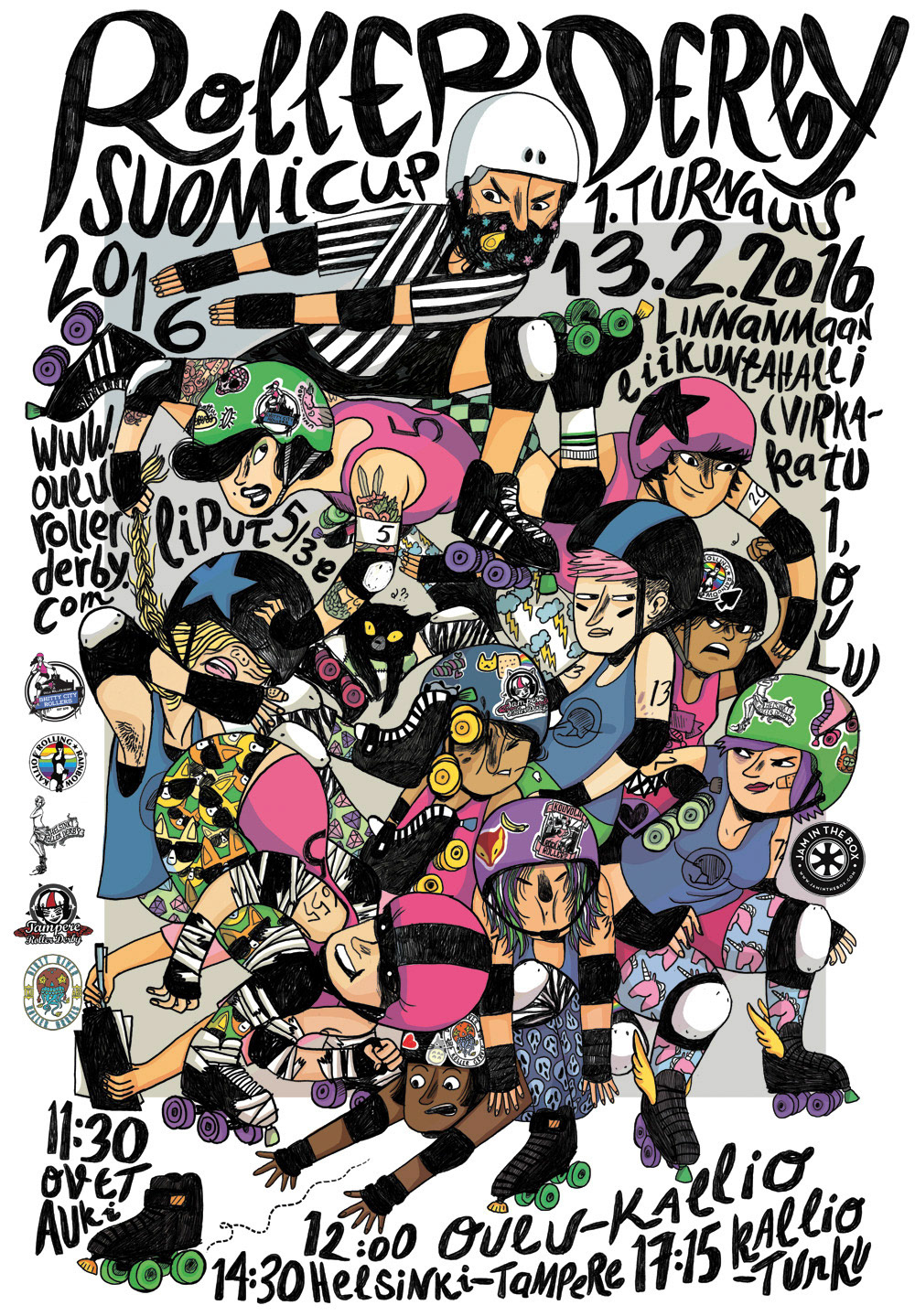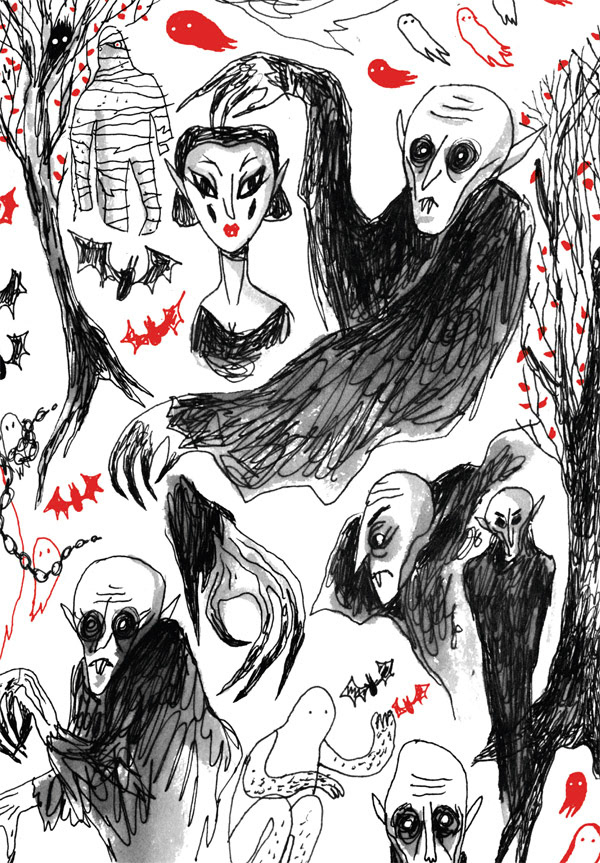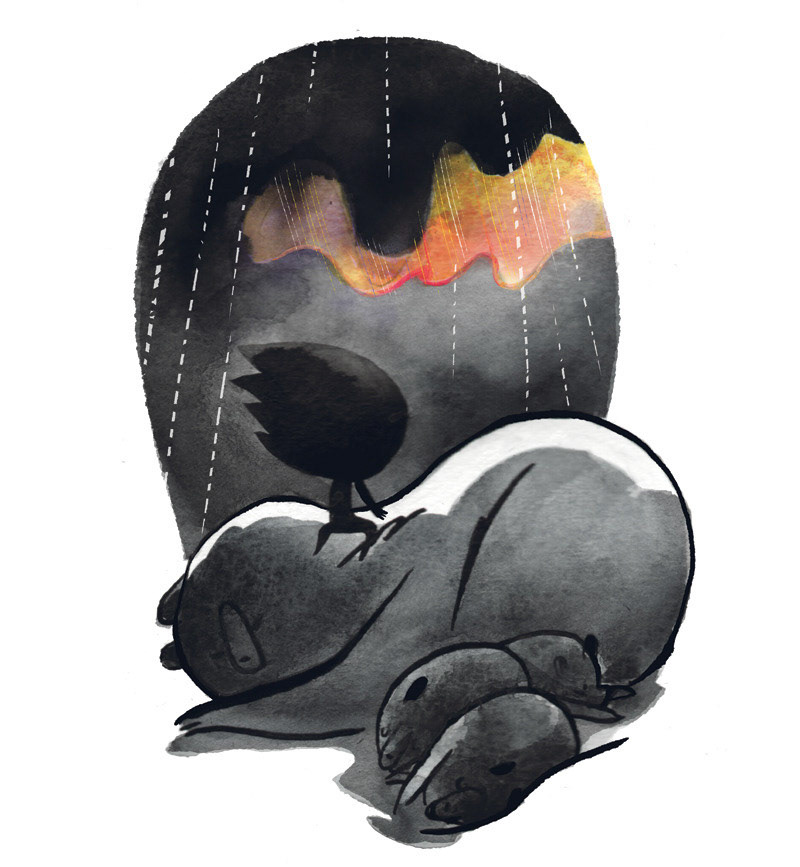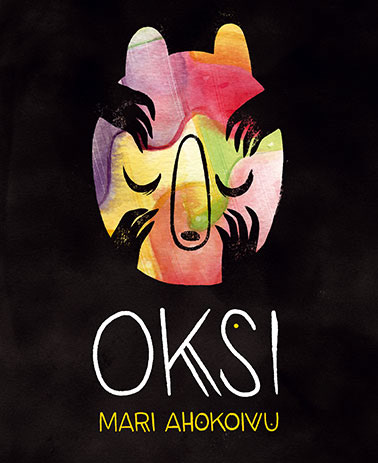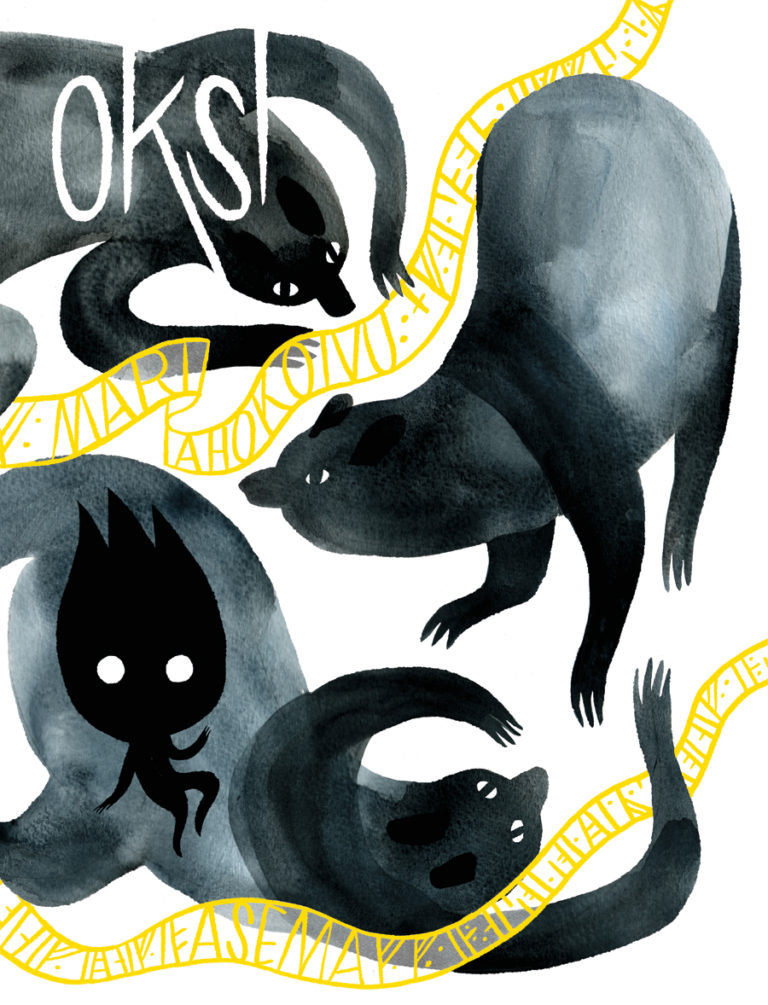 Published in English by 

Levine Querido (2021)
Publication date: 
September 21, 2021
ISBN: 978-1-64614-112-8
400 pages, full colour
English translation by 
Silja-Maaria Aronpuro
Published in Finnish by

Asema kustannus (2018)
ISBN 978-952-5909-31-9
376 pages, full colour
In Finnish with English subtitles, 
English subtitles by 
Silja-Maaria Aronpuro
OKSI
is a story about mothers and daughters, stars and myths. It mixes sci-fi and fantasy with Finnish mythology.  It's explores the relationships between mothers and daughters through the Finnish myth of bear aetiology.
Foreign rights sold by
Ferly Agency
Read more about OKSI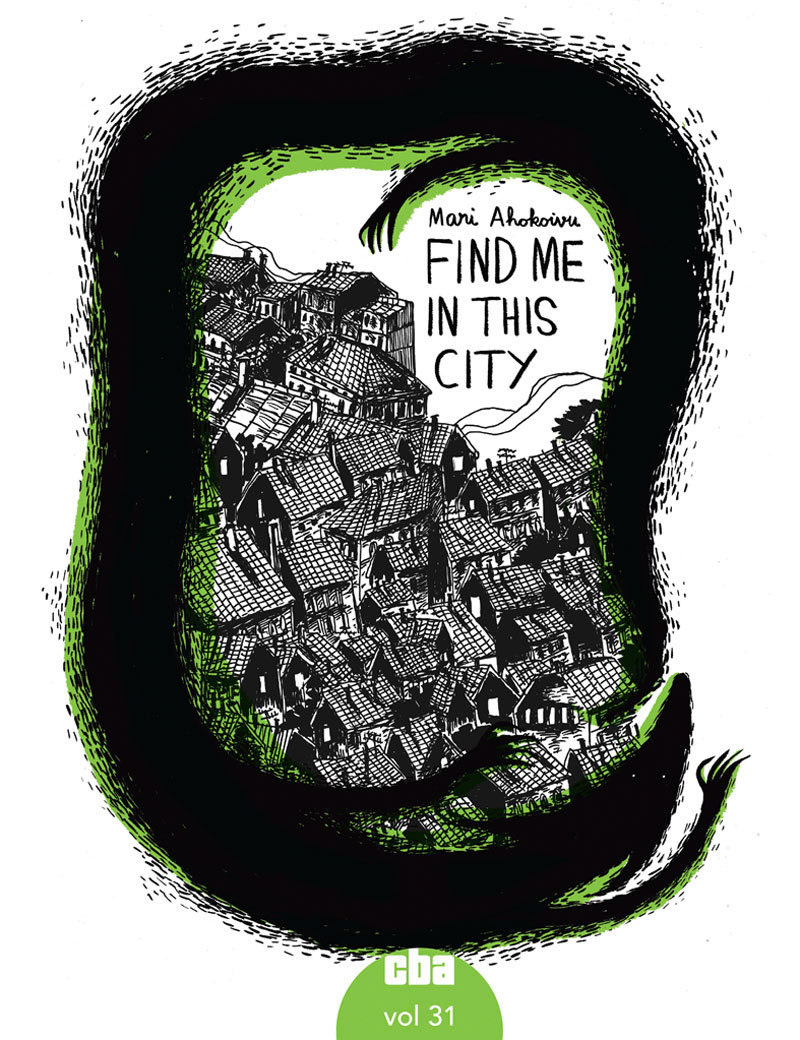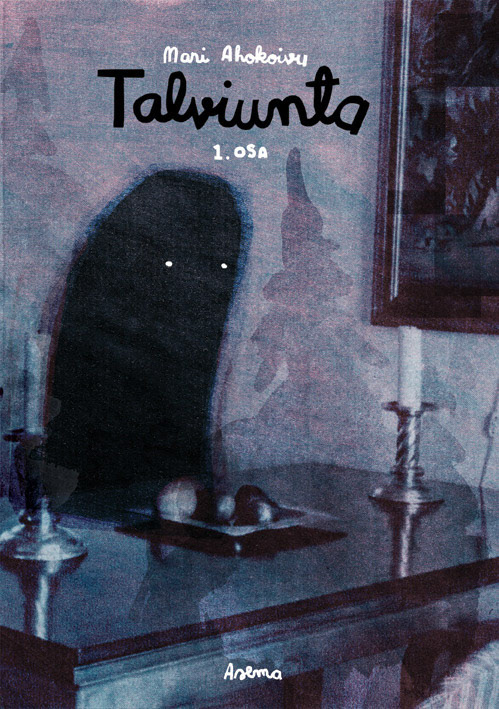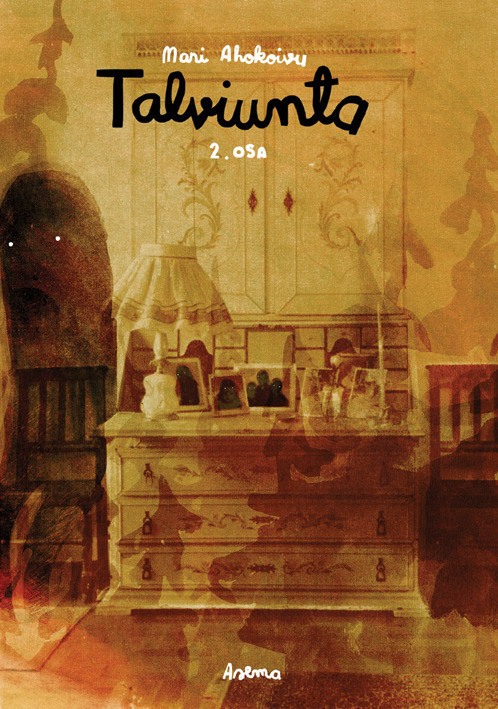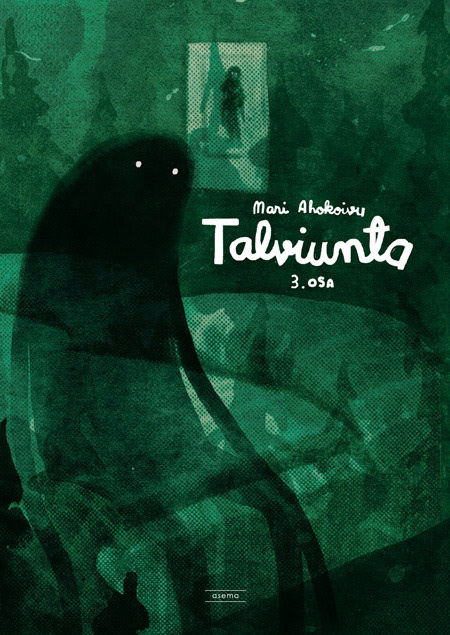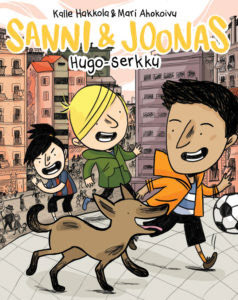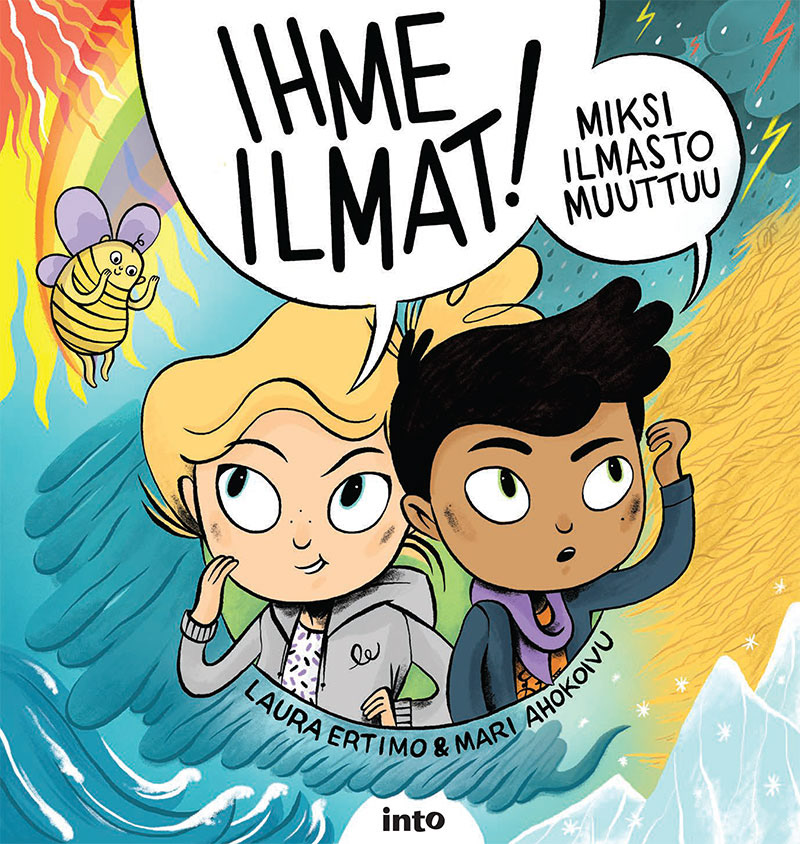 IHME ILMAT! (weird weather!)
Climate changes, why don't we? Weird Weather! answers children's tough questions about climate change, and tells how we can all fight against it.
written by Laura Ertimo & Illustrated by Mari Ahokoivu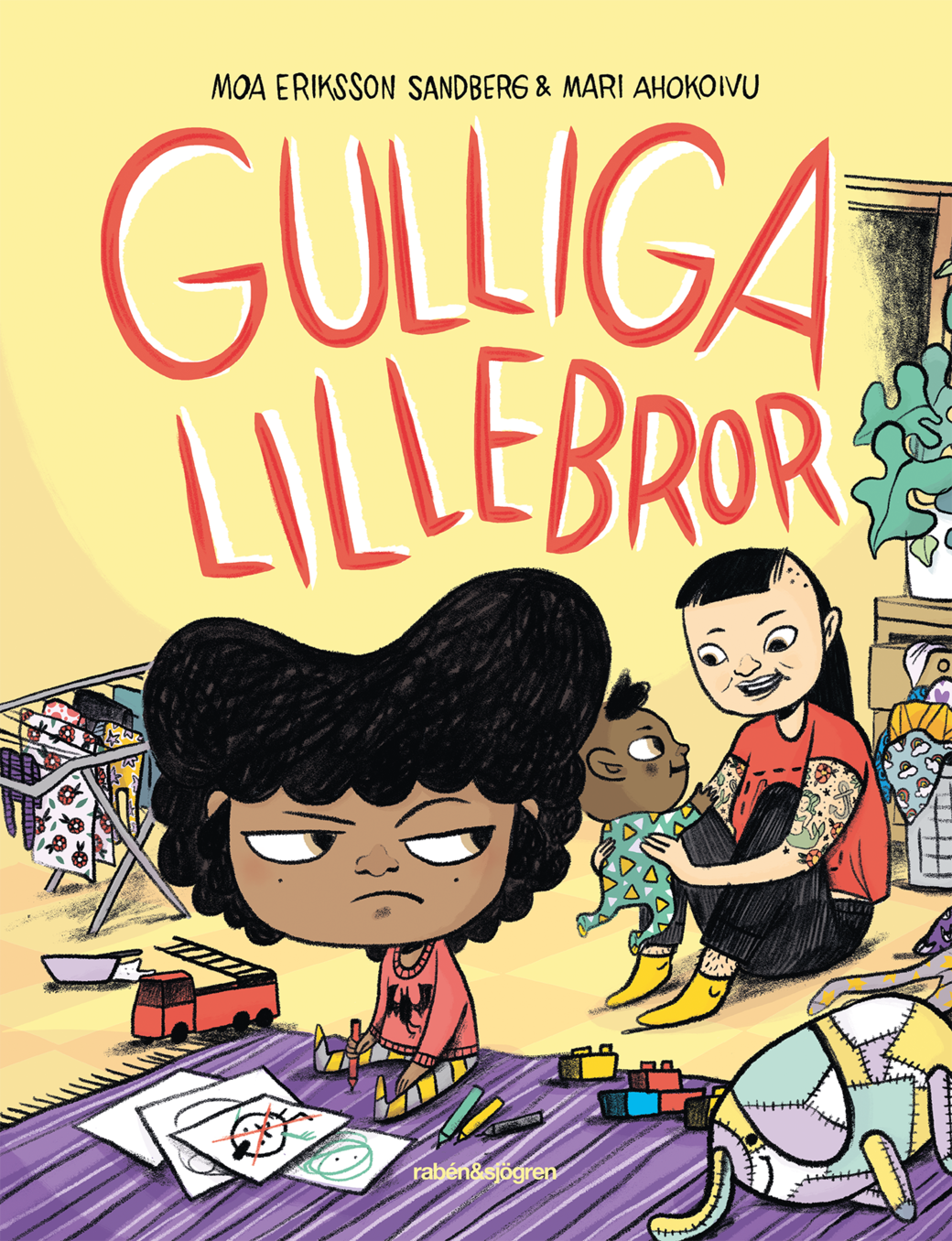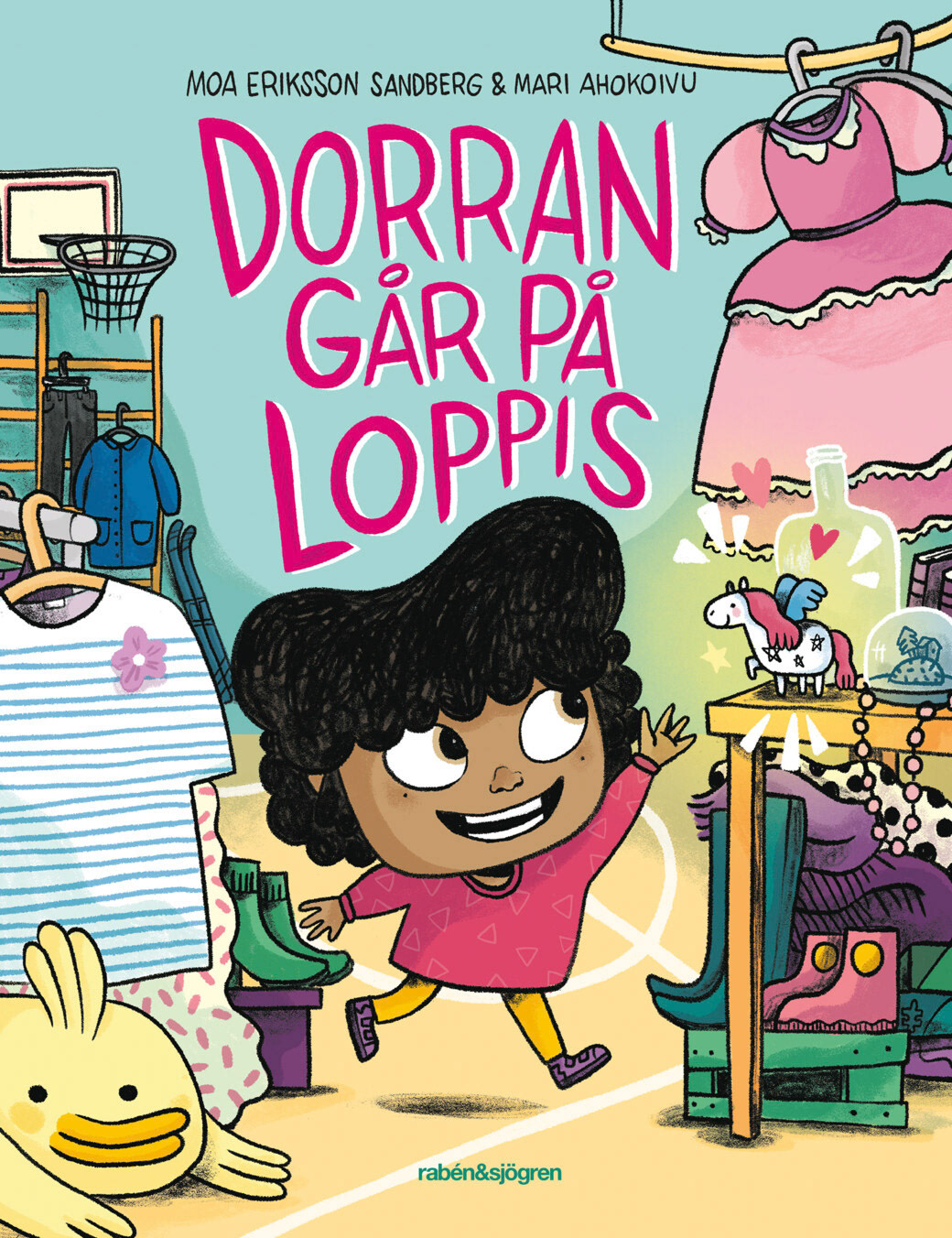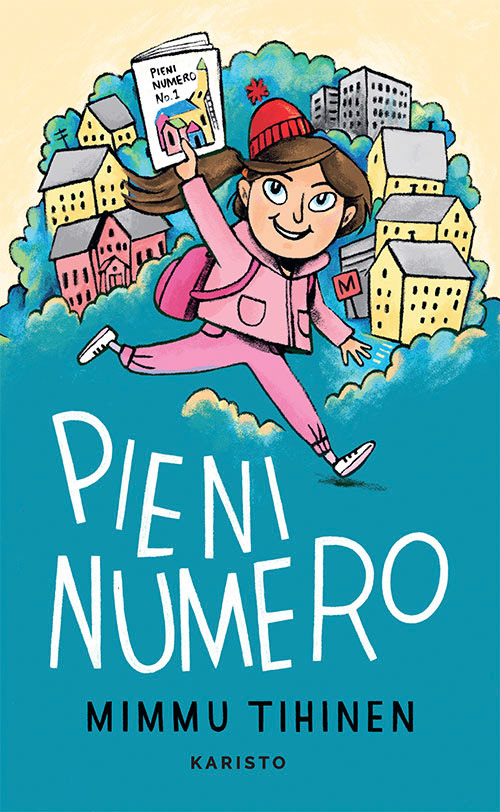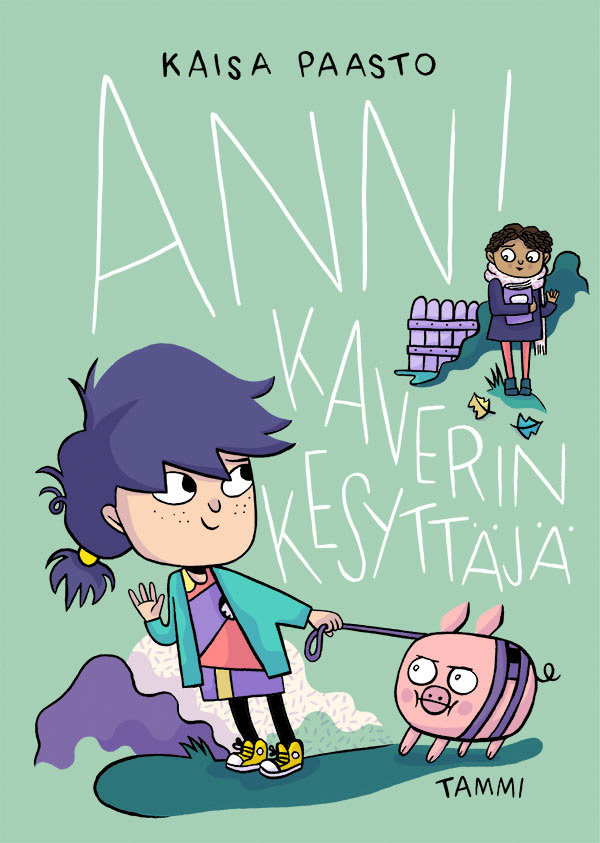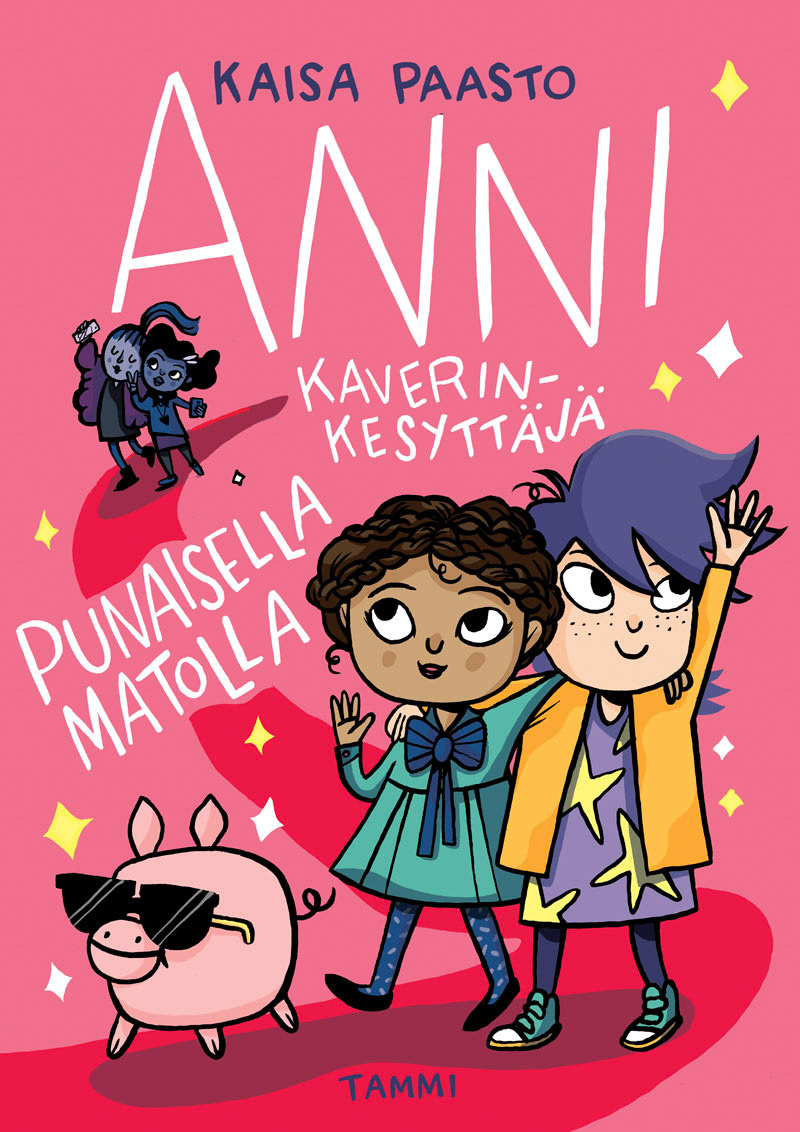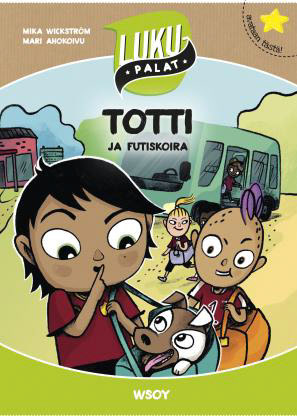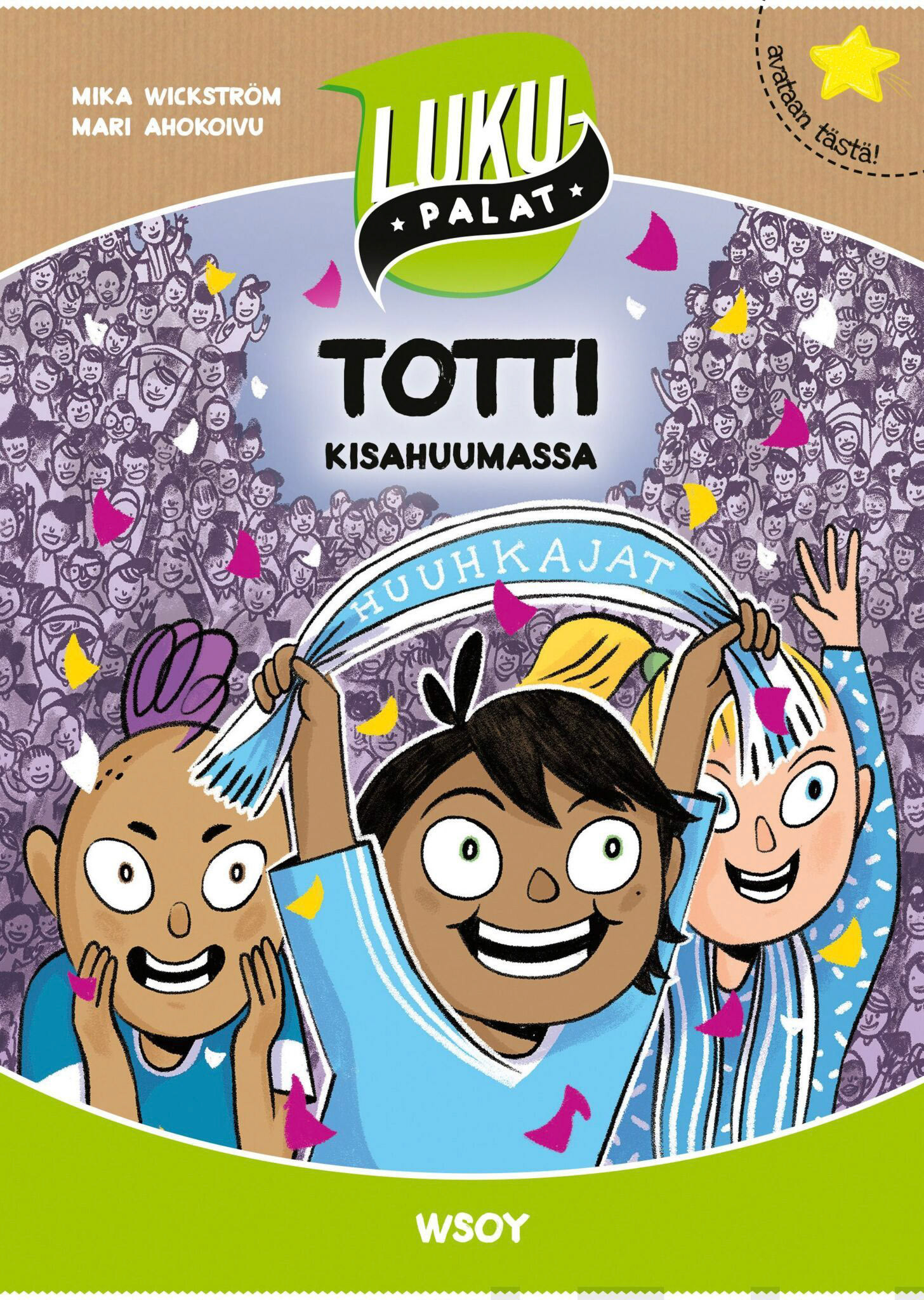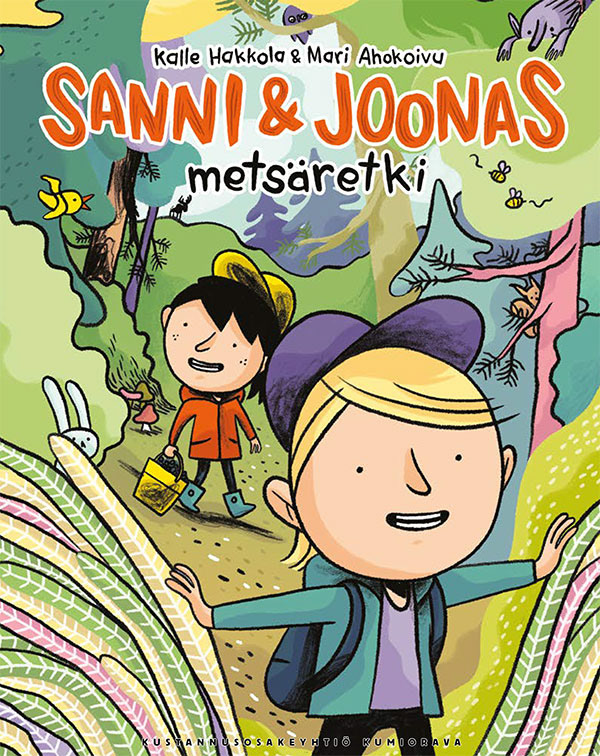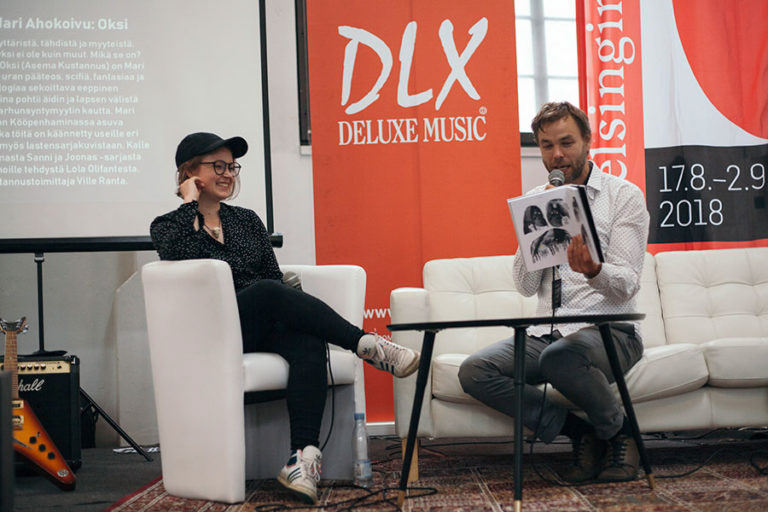 No upcoming events right now, 
but I'll keep you posted!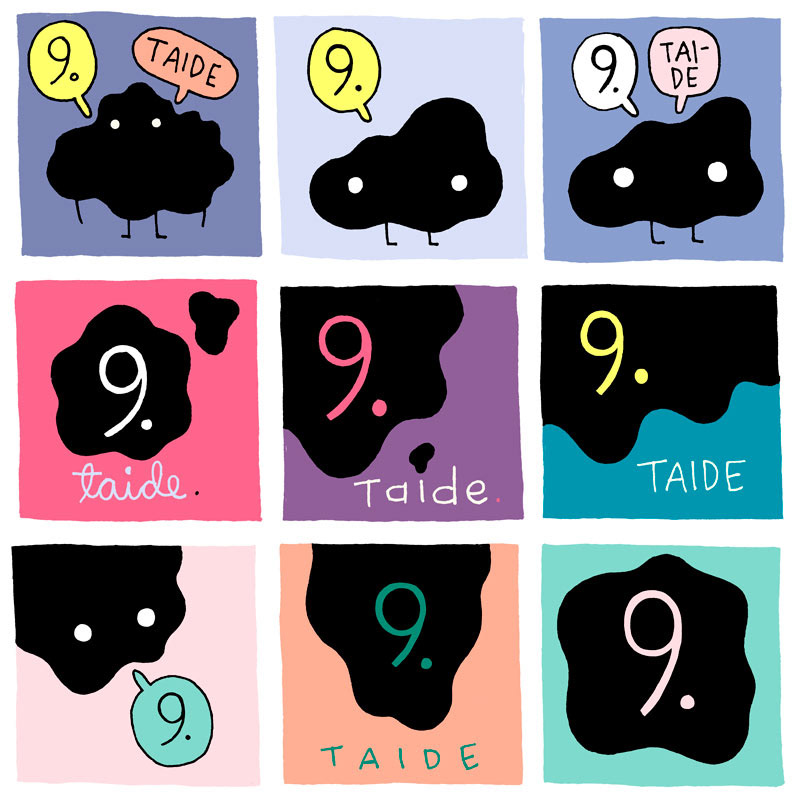 9.taide podcast
(In Finnish)

Podcast about comics, art and comics art.
Together with Pii Anttonen, Jesse Matilainen and Emmi Valve