(b. 1984) is a Finnish Illustrator and a comic artist.  She draws comics and illustrations for adults and for kids and has been published in Finland as well as abroad. She lives and works in Copenhagen, Denmark.
Mari received the Puupäähattu prize in 2023 from the Finnish Comics Society.
Published in English by 
Levine Querido (2021)
Publication date: 
October 26, 2021
ISBN: 978-1-64614-112-8
400 pages, full colour
English translation by 
Silja-Maaria Aronpuro
Published in Finnish by

Asema kustannus (2018)
ISBN 978-952-5909-31-9
376 pages, full colour
In Finnish with English subtitles, 
English subtitles by 
Silja-Maaria Aronpuro
OKSI is a story about mothers and daughters, stars and myths. It mixes sci-fi and fantasy with Finnish mythology.  It's explores the relationships between mothers and daughters through the Finnish myth of bear aetiology.
Foreign rights sold by Tuomas Sorjamaa at Rights & Brands.
Read more about OKSI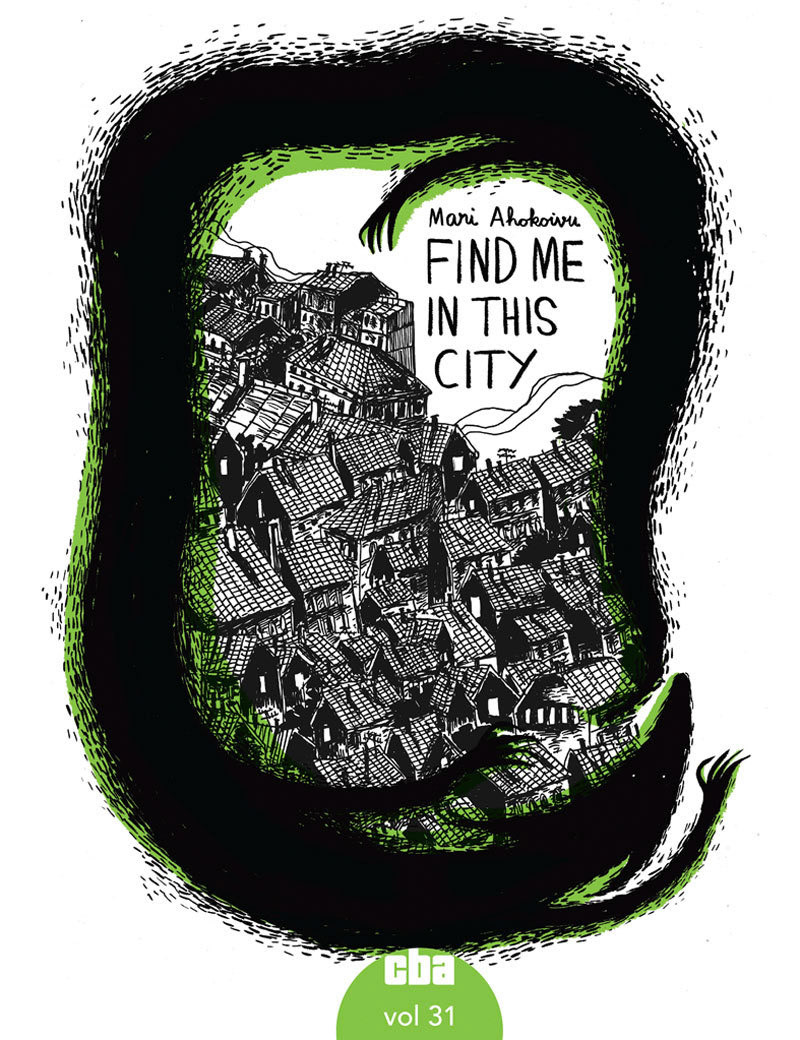 HÄXOR GÅR PÅ BIO
(The withces go to the movies)


Written by Ebba Forslind & 
Illustrated by Mari Ahokoivu

First published in Swedish 2023
(
Rabén & Sjögren
)
HÄXOR ÅKER BUSS
(The witches ride the bus)


Written by Ebba Forslind & 
Illustrated by Mari Ahokoivu
IHME ILMAT! (weird weather!)
Climate changes, why don't we? Weird Weather! answers children's tough questions about climate change, and tells how we can all fight against it.
written by Laura Ertimo & Illustrated by Mari Ahokoivu
AIKA MATKA! 
Standalone sequel to the bestselling WEIRD WEATHER.

The children find clues about the great changes that life has undergone in the past and how life has continued after major catastrophes. Through their journey, they come to see the roots of the current situation, understand why solving it is so tricky and learn how the human species has overcome previous crises to survive to this day.
written by Laura Ertimo & Illustrated by Mari Ahokoivu
9.taide podcast
(In Finnish)

Podcast about comics, art and comics art.
Together with Pii Anttonen, Jesse Matilainen and Emmi Valve